The House Intelligence Committee is shutting down its contentious investigation into Russian interference in the 2016 presidential election. The committee will interview no more witnesses and Republicans are in the process of preparing their final report.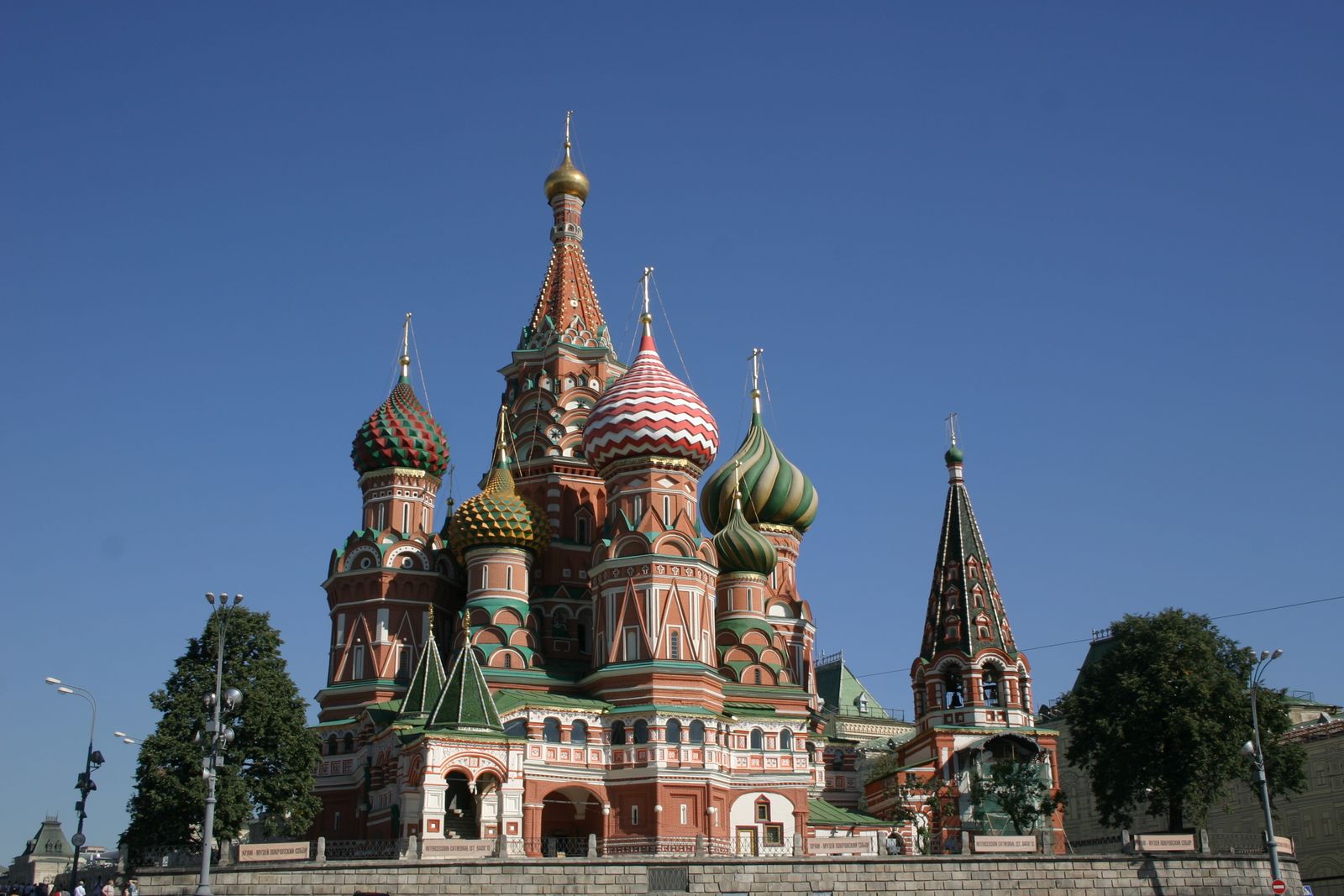 The draft document asserts that there is no evidence of collusion between the Trump campaign and the Russians, the most politically charged question examined by the committee.
The announcement is unlikely to herald any bipartisan conclusion to the central questions in an investigation that for more than a year has been mired in investigatory offshoots, leaks and bitter fighting between committee members.
Republicans have said for months that they were ready to wind down the investigation, having found no evidence of collusion. Democrats paint a different picture, warning that Republicans are protecting the president by failing to conduct a serious investigation.
The GOP report will include a section covering what the committee believes were criminal leaks related to the dossier, though the committee lacked the evidence to make a criminal referral to the Justice Department.
The draft report also includes recommendations for both Congress and the executive branch, centered on election security, government response to cyber attacks and support to European allies.
The investigation, launched in January 2017, is coming to a close after lawmakers reviewed more than 300,000 documents and interviewed 73 witnesses, including former White House chief strategist Stephen Bannon, Donald Trump Jr. and Trump's son-in-law and senior adviser Jared Kushner.
As initially conceived, the probe was tasked with four investigatory pillars, including the Russian interference effort (1), the government's response to that campaign (2), leaks of classified information related to those matters (3) and any ties between Russia and "individuals associated with political campaigns (4)."
However things would have turned out, the American Homeland Security proves to be a disgrace if the Russians indeed blocked the Clinton gang from corrupting the US elections.
The Hill / AA Magnum News 2018.